404: Fichier introuvable

Désolé, le fichier que vous recherchiez n'a pas pu être trouvé. Il peut avoir été déplacé à une autre adresse URL ou avoir été supprimé. Veuillez utiliser les menus pour vous assister à le retrouver. Vous pouvez aussi chercher un sujet en utilisant la page de recherche de notre site.

Pour visiter notre page d'accueil, cliquez ce lien.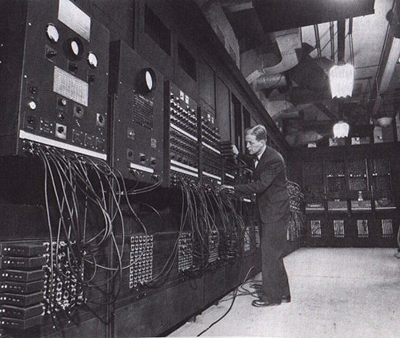 404: File Not Found

Sorry, the file you were looking for could not be found. It may have moved to a new URL location or have been deleted. Please use the menus to help you locate it. You can also search a subject by using the Search Page of our site.

To go on to our home page, click this link.